---
| TYPE | MATERIAL | COATING | SPECIFIC WEIGHT | FIRE RATING |
| --- | --- | --- | --- | --- |
| FEATHER | Polyester 100% | Acrilic P.U. | 70 g/m2 ± 5% | Euroclass B s1, d0 |
| PREMIUM | Polyester 100% | Acrilic P.U. | 160 g/m2 ± 5% | Euroclass B s1, d0 |
| FIBRA | Mineral fiber 100% | P.U. fire resistant | 450 g/m2 ± 5% | Euroclass A1 |
An extremely lightweight solution that does not weigh on the load bearing structures of the building.

Quick installation and easy maintenance.

The most inexpensive solution for uniform air conditioning of the environment.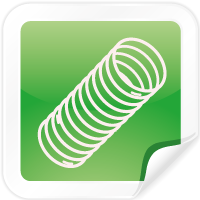 Maintains the shape of the fabric channel even when not in use.
Lighter structure than traditional skeletons.

Thanks to the integrated system, installation is faster than with traditional skeletons.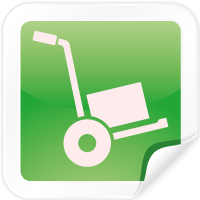 Faster and less expensive final product logistics.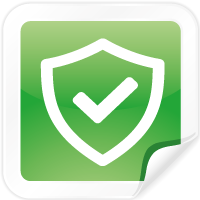 The final product is safer than traditional skeletons in case of accidental falls.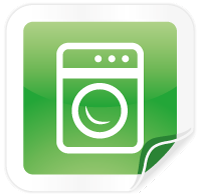 Easily washable and sanitizable.